FerMUN 10th-12th January 2024
The FerMUN 2024 conference will be hosted by the International Labour Organization in Geneva on 10th,11th & 12th January 2024.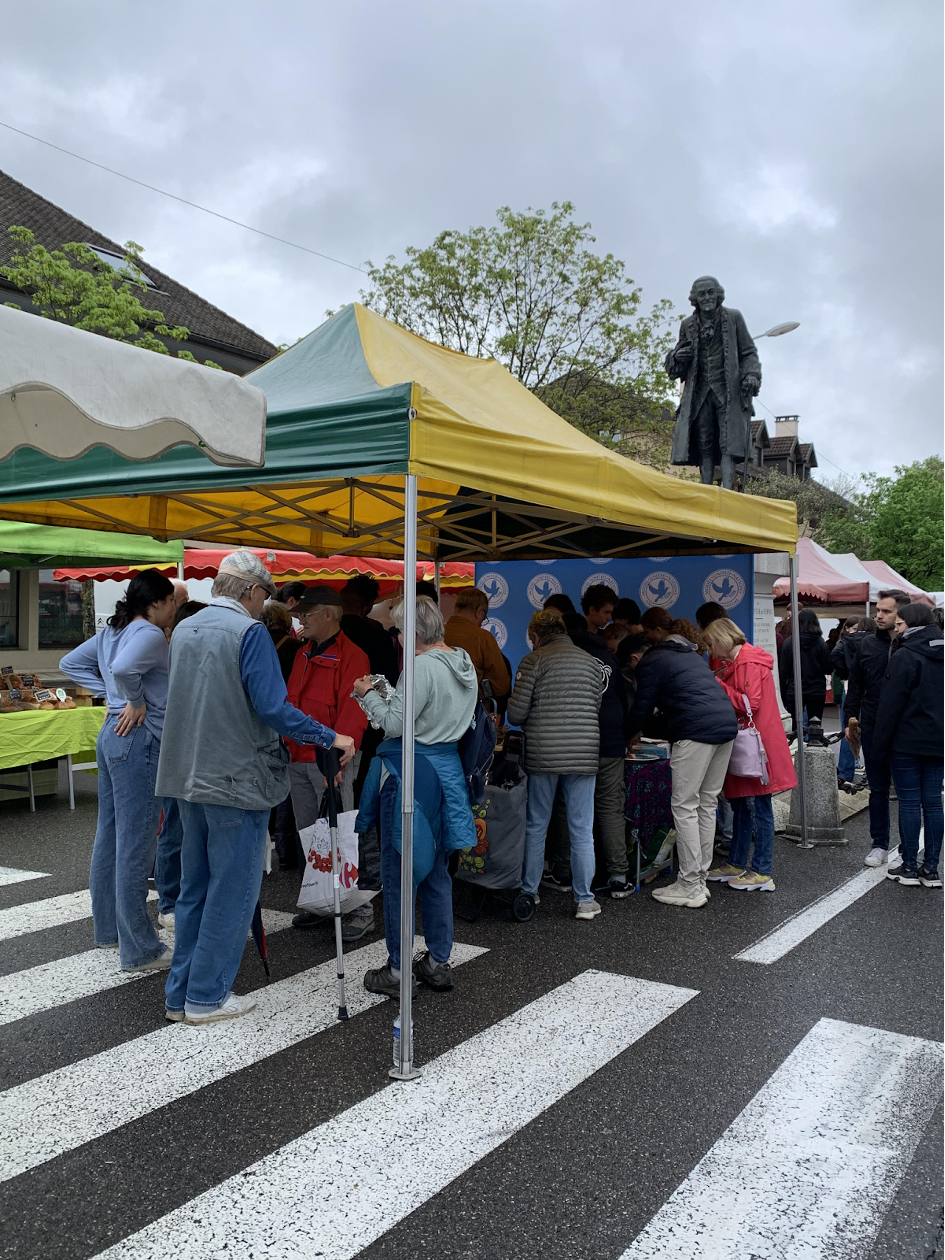 The local market in Ferney-Voltaire was buzzing with activity, as a number of FerMUN students gathered under the famous Voltaire statue to organise a cake
Lire la suite »
On Wednesday 26 April, Angelika Muller, Senior Specialist in Social Dialogue at the International Labour Organisation (ILO), came to talk to us about the organism
Lire la suite »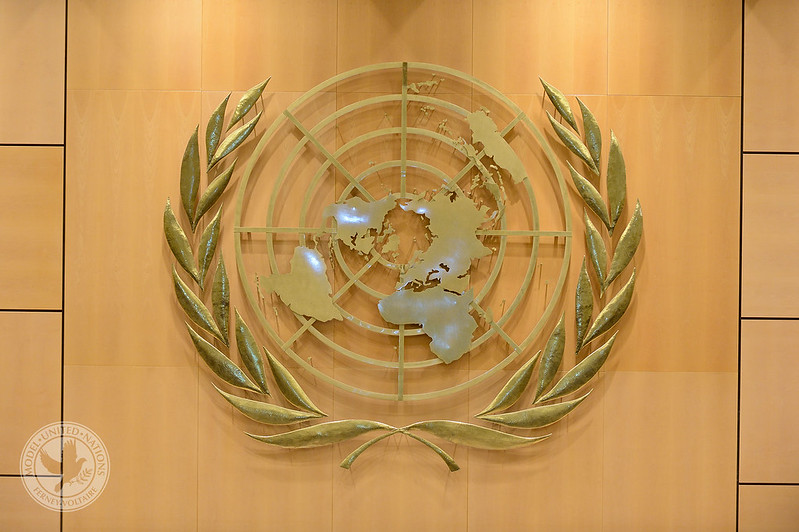 The United Nations (UN) is an organization which defines what we do at FerMUN which is why it is important to know its origins. The
Lire la suite »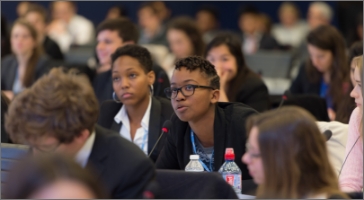 Model United Nations (MUN) is a program that aims to awaken the diplomatic curiosity of young people by giving them the opportunity to participate in a simulation of a UN-style debate.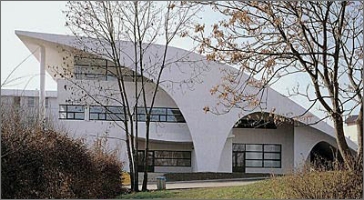 Organizer of FerMUN since 2012, the lycée international de Ferney-Voltaire is located in France, on the Swiss border. Discover our team.
FerMUN 2023 official video
On January 11-13 2023, 500 high school students from 20 countries gathered at the UN in Geneva for a youth Climate COP.