International high school Ferney-Voltaire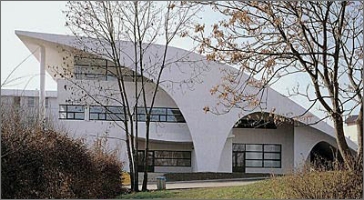 The Lycée International de Ferney-Voltaire is an international public secondary school in Ferney-Voltaire, France, on the border with Geneva. The school benefits from its proximity to the city, home to many international organizations such as the United Nations, the World Intellectual Property Organization, and the International Telecommunications Union, among many others.
The culturally diverse environment of the Geneva area is one of the reasons for the increasing global scope of the conference. It is also what encourages us to pursue a bilingual experience in our MUN club and conference.
For more information, please visit  the school website.
Secretary General : 
Marina Perez Barrera
Deputy Secretary General : 
Lucas Gamkrelidze
Heads of Admins : 
Suzanne Brunel
Alexandre Oury
Head of Press : 
Capucine Alexandre
Head of Interpretation : 
Victoire Eugène
Head of Translation : 
Timothée Poulard