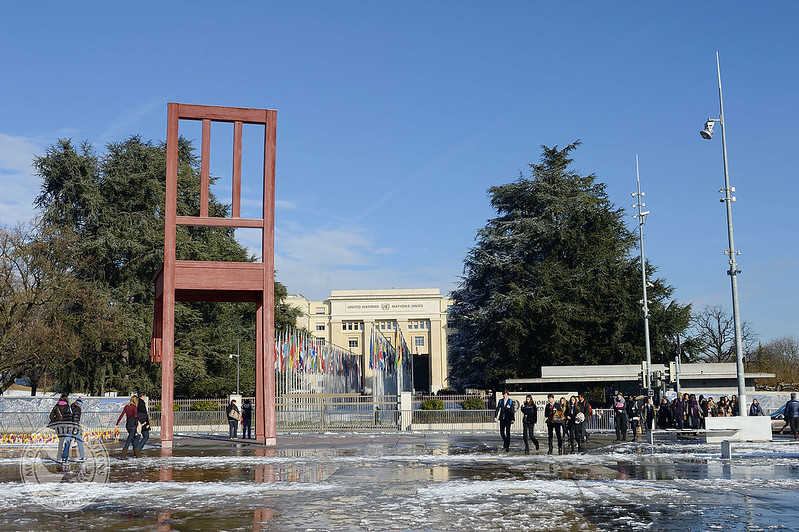 The United Nations (UN) is an organization which defines what we do at FerMUN which is why it is important to know its origins.
The UN was founded in 1945 after world war II to try and prevent future international conflicts by promoting discussion and cooperation between different countries of the world.
The creation of the United Nations is the result of 51 countries cooperating with each other and redacting the UN charter. Its aim is to maintain world peace and world security, promote economic and social sustainability, protect human rights and provide assistance to countries impacted by catastrophes. The UN is an organization working with governments, NGOs and citizens from the whole entire world. Its aim is to develop strategies to solve world issues and help the most vulnerable.
In short, the creation of the UN is an important step towards international cooperation to promote peace, security and well-being in our world. The UN is still playing a major role in the resolution of conflicts and in the protection of human rights, while serving as a platform for international cooperation on decisive problems such as education, health and eradicating poverty.
Capucine Alexandre