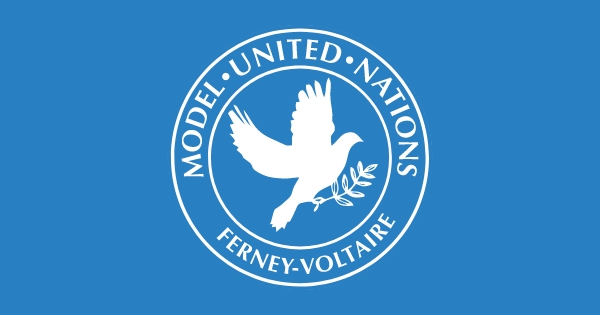 During this period of quarantine previously undiscovered by history, FerMUN found ways to bring the youth together, to find some joy in these trying times....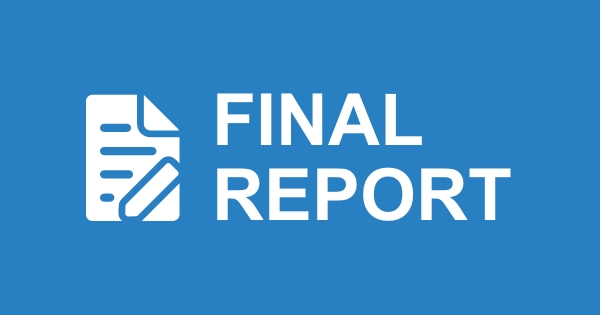 Our final report is online!, You can read it here.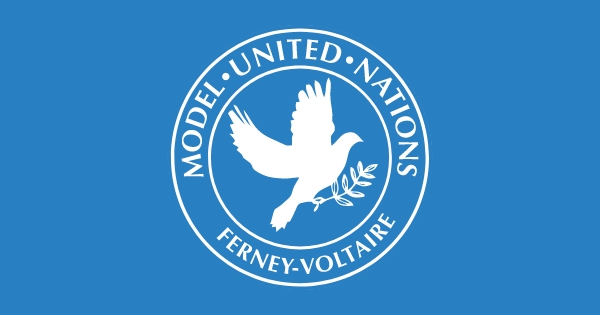 All videos are here "The issues we're facing are massive in scale. Their importance is planetary. It can seem daunting, like a huge mountain. You're...
Secretary General: 
Gessienne Grey
Deputy Secretary General in charge of chairs: 
Anaëlle Cathelineau
Deputy Secretary General in charge of delegates: 
Sima Buchnak
Head of Admins: 
Mariame Barry
Head of Solidarity Fund: 
Marion Lambert
Head of Communication (Photography and Videography): 
Jeremy Vial
Head of Communication (Press): 
Océane Plaza
Head of Interpretation: 
Ruben Crawford
Head of Translation: 
Imtinane Mhoumadi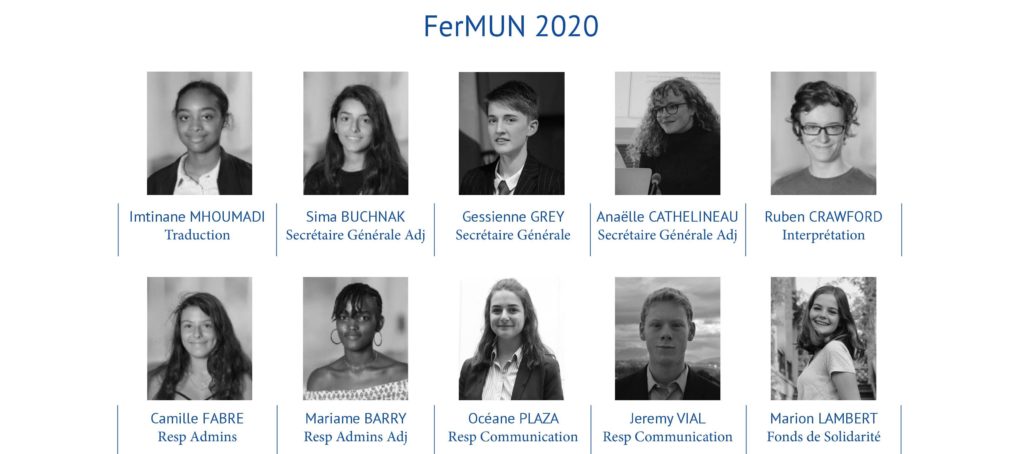 51 schools from 23 countries will participate to FerMUN 2020:
Australia
St. Aloysius College, Kirribilli
The King's School, North Parramatta
Costa Rica
Blue Valley School, San Rafael
Côte d'Ivoire

Lycee Francais Blaise Pascal, Abidjan
Denmark
Lycée Français Prins Henrik, Copenhagen
Ethiopia
African Girls Can Code Initiative
France
Lycée Saint-Louis Villa Pia, Bayonne
Lycée Vaugelas, Chambéry
Lycée Blaise Pascal, Charbonnières-les-Bains
Lycée International, Ferney-Voltaire
Lycée de Bellevue, Fort-de-France, Martinique
Institut Fénelon, Grasse
Lycée Champollion, Grenoble
Lycée Externat Notre Dame, Grenoble
Lycée Pierre Termier, Grenoble
Lycée International, Saint-Germain-en-Laye
Institution St Paul, St Etienne
School Year Abroad, Rennes
Germany

Carl-Theodor-Schule, Schwetzingen
Greece

Ecole Greco-Française Kalamari, Thessalonique
Italy
Liceo Lucrezio Caro, Rome
Kenya
Munithu Girls Secondary School, Meru
Kuwait
American International School of Kuwait, Salmiya
Monaco
International School of Monaco
Morocco
Lycée Français International Louis-Massignon, Casablanca
Lycée Français Victor Hugo, Marrakech
Lycée Descartes, Rabat
Lycée Francais International le Détroit, Tanger
New Zealand:
Michael Park School, Auckland
Saint Kentigern College, Auckland
St Peter's School, Cambridge
Hillcrest High School, Hamilton
Woodford House, Havelock North
Pakistan
Headstart School, Islamabad
Rwanda
Green Hills Academy, Kigali
Senegal
Spain

Lycée Français de Barcelone, Barcelona
Escola Pia Sarrià-Calassanç, Barcelona
Switzerland

École Moser, Nyon
Liceo Vilfredo Pareto, Mies
Turkey
Lycée Français Pierre Loti, Istanbul
Lycée St Benoit, Istanbul
Lycée Saint Joseph, Istanbul
American Collegiate Institute, Izmir
United Arab Emirates

Delhi Private School, Sharjah
Lycée Libanais Francophone Privé, Dubai
United Kingdom

Alexandra Park School, London
Invicta grammar School, Maistone
Lycée Français Charles de Gaulle, London
United States of America

Colorado Springs School, Colorado Springs
Edison High School, Huntington Beach
Mission High School, San Francisco