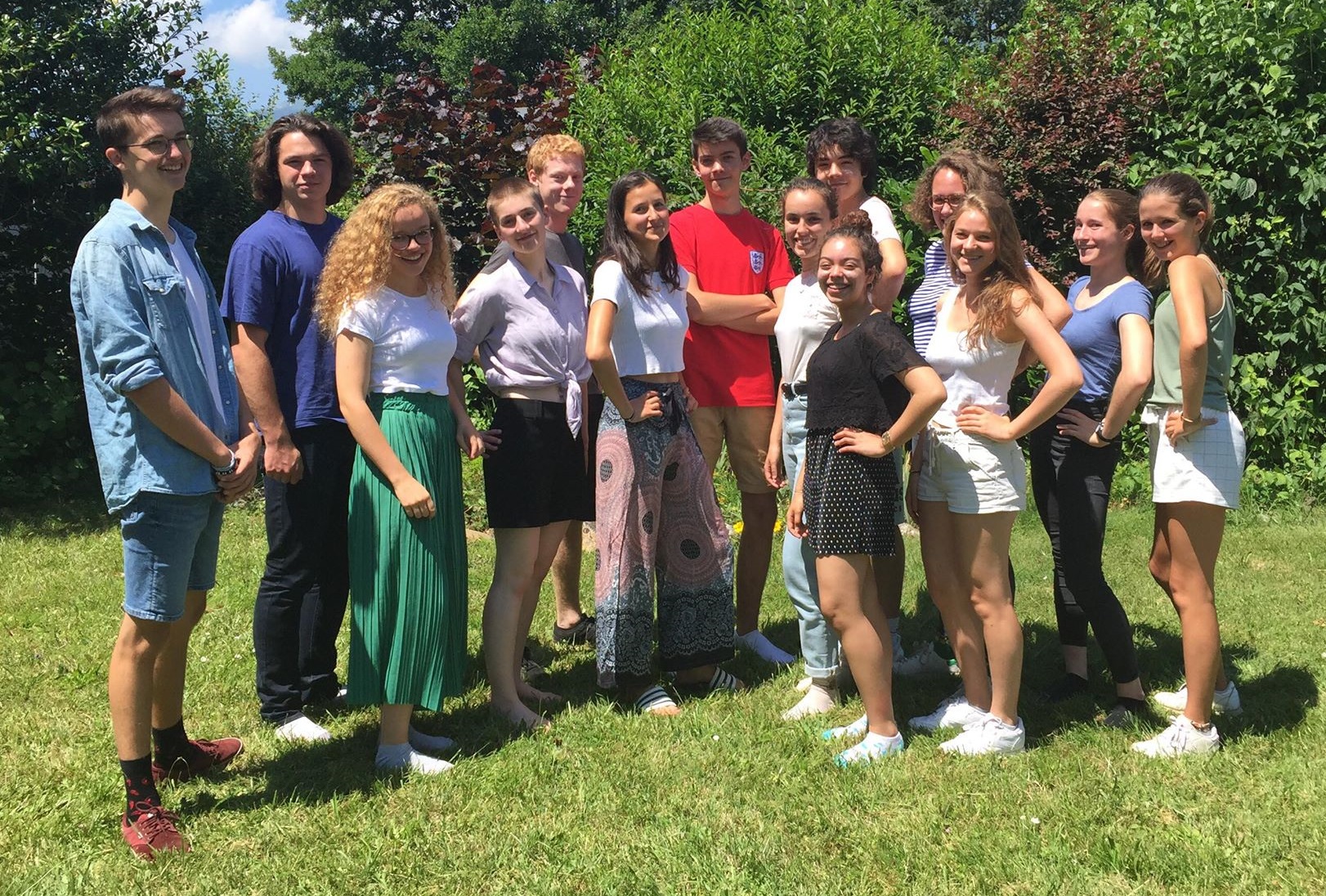 FerMUN 2019 now has its team of Ferney chairs!
While some are occupied with exam revisions, and others sit around watching the world cup, the chairs have discovered the issues for FerMUN 2019!
The distribution of committees was done, as always, with a lot of diplomacy. We realised how appealing the issues on artificial intelligence were; this subject really seems to captivate the new chairs' interest, and we hope it will be the same for the delegates.
The gears of the FerMUN 2019 machine are now turning, and considering the enthousiasme which the chairs put forward yesterday, we have no doubt that this conference will be a success: the reports are about to be started, the delegations to be chosen, and the wheel is turning!
-Victoire & Matthias, Deputy SGs