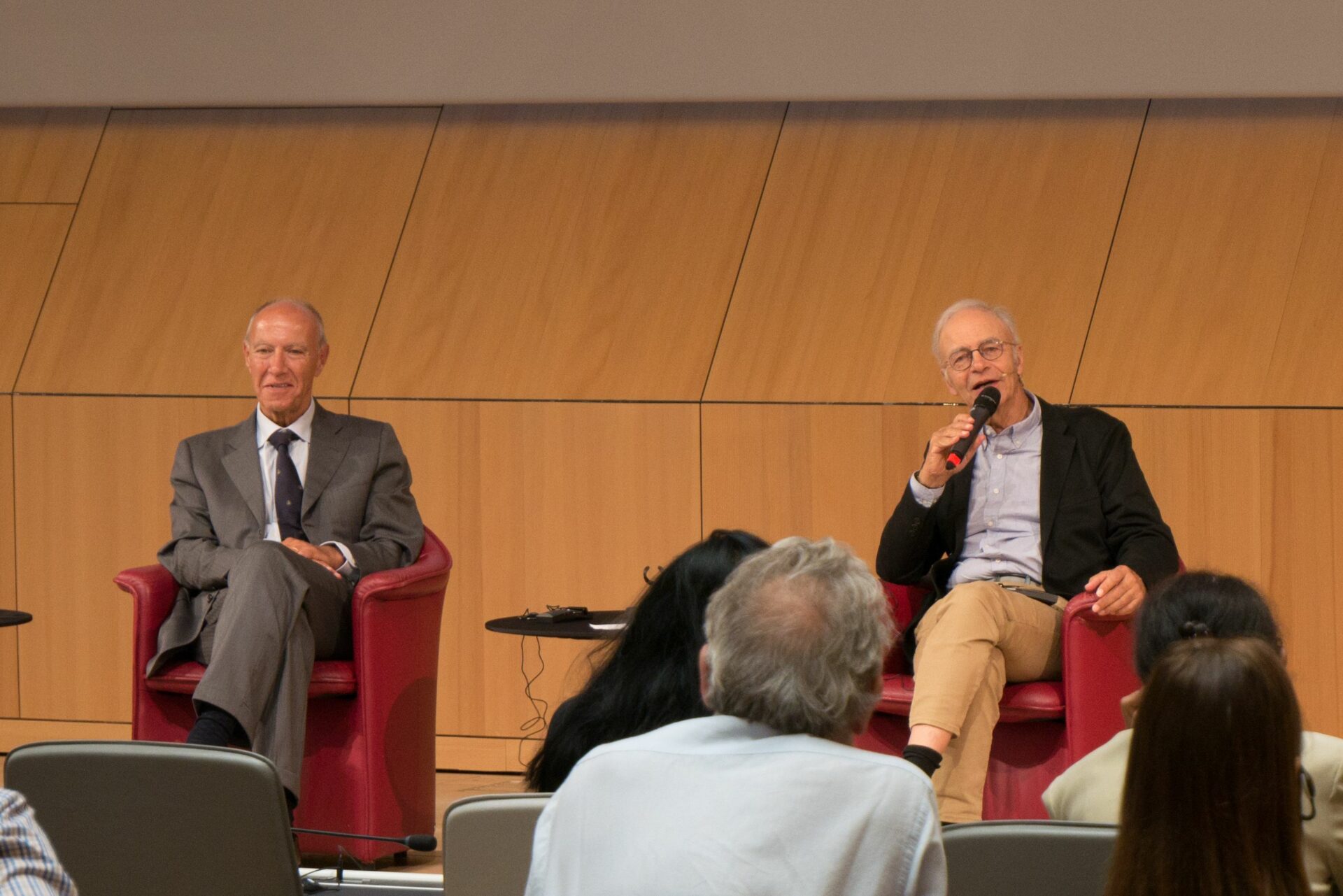 Imagine that you could choose not only your child's name, but also his gender, hair color, height, nose shape, and intelligence level. Would that be...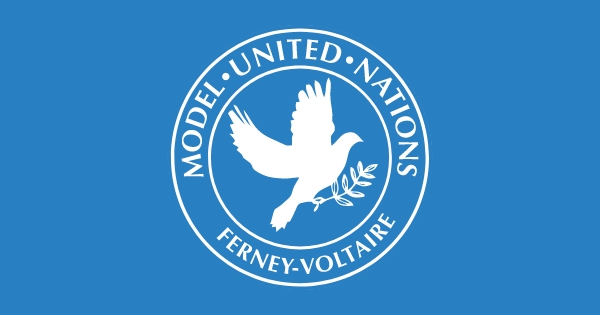 Here are the different elements which the press team has produced for MockMUN 2018, 23rd of May 2018. Opening Ceremony Video: Magazine distributed during the...
Last year's conference (2018) was made of 8 committees, 1 security council and an international court of justice.
Check the lobbying process here
Environment Committee (Goals 7, 9, 12, 14)
Chairs : Diane Jacquet (diane.ama.jacquet@gmail.com) , William Huang (william88102@gmail.com)
Improving the efficiency of green technology transfer to developing countries report
Counteracting overfishing for a sustainable use of marine resources report

Ethics and Society Committee (Goal 9)
Chairs: Paula Duellmann (paula.duellmann@gmail.com) , Marc Antoine Adelise (asmagemiliz@gmail.com)
The application of intellectual property to the patentability of living beings report

Providing universal and affordable access to the Internet report

Health Committee (Goal 3)
Chairs : Jérémie Brice Leroy (jeremie.brice@outlook.fr) , Veya Mandapat (manda.v.119@isg.edu.sa)
Applying property rights to the commercialisation of new medical treatments report

Reinforcing the prevention and treatment of substance abuse, including narcotic drug abuse and harmful use of alcohol report

Forum on Indigenous People's Rights (Goals: 8, 10, 11) English ONLY
Chairs: Alexandre Riou (alex.yohann.riou@gmail.com) , Monica Yang (monica.twn@gmail.com)
Protecting and promoting the natural and cultural heritage of indigenous people report

Supporting indigenous communities in their development of tourism on their territories, to create sustained and inclusive economic growth report

Forum onTrade (Goals 3, 8, 10, 17)
Chairs : Marcus Hart (marcus.hart@protonmail.com) , Matthias Bingham (binghamatthias8@gmail.com) , Eleonora Tempio (eleonora.tempio@gmail.com)
ECOSOC (Goals 5, 4)
Chairs : Inès Stamatiadis (inesaphaia@hotmail.fr) , Adolfo Roquero (roqueroadolfo@gmail.com) , Genesis Monge (genesis.sofy@gmail.com)
Managing copyright infringement of Street Art report

Eliminating school violence and bullying including gender-based violence report

Protection & Security Committee
Chairs : Sebastien Behaghel (sebastienbehaghel@hotmail.com) , Kaan Aribal (kaan.aribal@sj.k12.tr)
Forum on Urban development (Goals: 7, 11)
Chairs : Emma Goddet (emma.goddet@live.fr) , Hugo Carvalho (hugo.carvalho2000@gmail.com)
Promoting sustainable urban development report

Challenges concerning the collection and management of information necessary to the functioning of Smart Cities report

Special Session of the Security Council
Chairs : Clara Fleury (Miss.claraf@gmail.com) , Omar Abdellatif (Omar.abdellatif.00@ais-kuwait.org)

Towards the Security Council reform and the Creation of an Economic and Social Security Council report

International Court of Justice :  In French only
Chairs : Baptiste Puech (baptiste.puech@gmail.com) , Lise Dujardin (lise.dujardin@gmail.com)
Owning tomorrow: Tackling the 2030 Agenda for sustainable development and fostering innovation through Intellectual Property
45 schools from 23 countries participated to FerMUN 2018:
Australia
Abbotsleigh School, North Sydney
Linuwell Steiner School, Maitland, New South Wales
Merewether High School, Broadmeadow NSW
Mount View High School, Cessnock New South Wales
Burkina Faso
Lycée municipal, Ouahigouya
Costa Rica
Blue Valley School, San Rafael
Ivory Coast

Lycee Francais Blaise Pascal, Abidjan
Denmark
Lycée Français Prins Henrik, Copenhague
France
Centre de Formation Professionnelle Les Charmilles, St Martin d'Hères
Institut Fénelon, Grasse
Institution St Paul, St Etienne
Lycée Bellevue, Fort de France
Lycée Blaise Pascal, Charbonnières-les-bains
Lycée Externat Notre Dame, Grenoble
Lycée International, Ferney-Voltaire
Lycée Pierre Termier, Grenoble
Lycée St Jean Hulst, Versailles
Lycée Vaugelas, Chambéry
PREDI EURONU, Toulouse
School Year Abroad / Ecole Américaine, Rennes
Germany

Berlin International School, Berlin
Carl-Theodor-Schule, Schwetzingen
Gymnasium Schwertstraße, Solingen
Greece

Ecole Greco-Française KALAMARI, Thessalonique
Israel
Lycée Français, Jérusalem
Italy
Liceo Lucrezio Caro, Roma
Kuwait
American International School, Salmiya
Monaco
International school of Monaco
Morocco
Lycée Français, Agadir
Lycée Français Victor Hugo, Marrakech
Saudi Arabia

International Schools Group, Dammam, Al Khobar
Senegal

Spain

Lycée Français, Barcelone
Lycée Français, Madrid
Escola Pia Sarrià-Calassanç, Barcelone
Switzerland

Institut Montana, Zugerberg
Lycée Pareto, Mies
Taiwan
Kang Chiao International School
Taipei American School
Turkey
American Collegiate İnstitute, Izmir
Lycée Saint Joseph, Istanbul
United Arab Emirates

Delhi Private School ,Sharjah
Lycée Libanais Francophone Privé-Dubaï
United Kingdom

Invicta Grammar School, Maidstone
United States of America

Mission High School, San Francisco