Bilingualism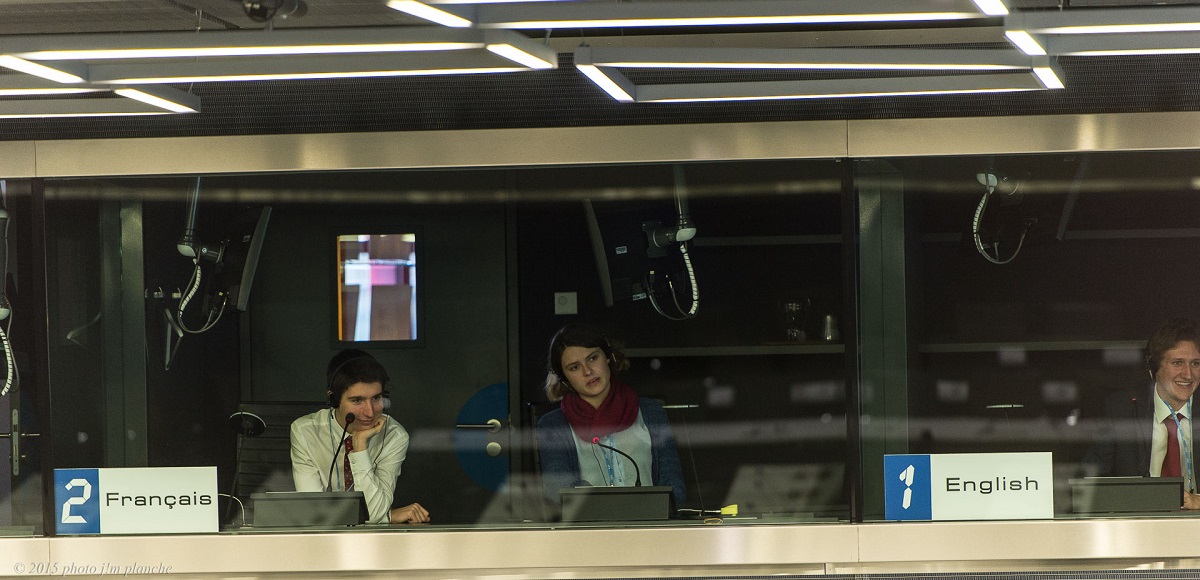 FerMUN, a bilingual conference.
What would the FerMUN conference be without its bilingualism ? Certainly not such a highly distinguished conference. The fact that the high level debates are sustained in both english and in french makes the conference unique. Furthermore, this enables young people to participate fully in the conference while developping their language skills. This conference would not be achievable without an interpretation and translation team. Thanks to their work, each member of the conference  has the opportunity to choose the langage they feel at most ease in. This bilingual aspect of the conference reinforces the strong link between the FerMUN conference and the UN conferences.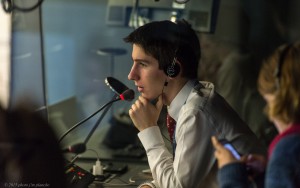 Visit our page Interpretation
Visit our page Translation
Visit our bilingual booklet!